Welcome to eFMLA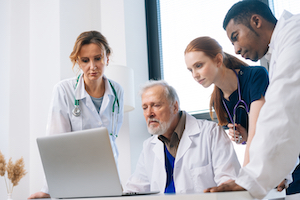 eFMLA is a customer-centered company founded in 2009 to enable employers to facilitate compliance with the federal Family and Medical Leave Act of 1993 through an online, electronic, paperless process. eFMLA's SaaS software solution enables employers to manage and administer FMLA leaves, as well as State family medical leaves, parental leave, disability accommodation leave, and employer-sponsored paid or unpaid leaves in one seamless system. The only fully electronic system in the United States, eFMLA facilitates FMLA and other leave management with the following tools:
Electronic leave request form
Customizable FMLA Notices
Electronic delivery of FMLA Notices and Forms
Online tracking of FMLA leave usage and balances
Certification due and return-to-work reminders to employees
Unlimited online data management
Expert FMLA advice and support
24/7 Secure Access
eFMLA staff are nationally recognized as experts in FMLA administration best practices, and have over 30 years of professional experience in human resource management, developing online database systems, analysis, and hosting. eFMLA Security Policy.
Up-to-Date FMLA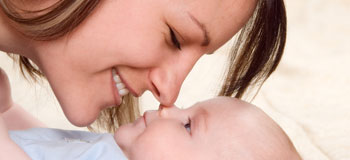 eFMLA is regularly updated with the most current FMLA regulations
The U.S. Department of Labor published regulations in November 2008 that contained the first revisions to the FMLA since the original regulations became effective in 1995. Thes revised regulations incorporated extensive revisions to the original regulations, and also included regulations on the military family leave entitlements that were established as part of the Fiscal Year 2008 National Defense Authorization Act. The new regulations became effective on January 16, 2009. The DOL issued revised federal regulations again in February 2013 that incorporated updates to the military related leave entitlements established in the Fiscal Year 2010 National Defense Authorization Act. The DOL also revised the FMLA regulations in 2015 and 2018, and revamped the FMLA-related notices and forms in 2020. eFMLA has incorporated the most recent regulatory information and documents into its software system.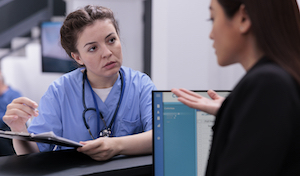 Contact Us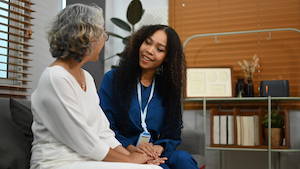 Email: Email Us
Phone: (855) 488-FMLA (3652)
Fax: (703) 644-5384
7406 Alban Station Court
Suite B-210
Springfield, Virginia 22150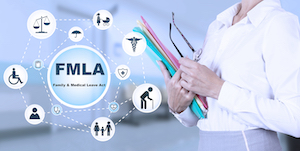 Resource Announcement
We are please to announce the publication of the Family and Medical Leave Act Compliance Manual, by Scott D. Macdonald. This is an invaluable resource for anyone involved in managing the FMLA process in a school system and is available through American Association of School Personnel Administrators.
---
Click here to access the U.S. Department of Labor's Employer's Guide to the Family and Medical Leave Act:
FMLA Employer Guide
.